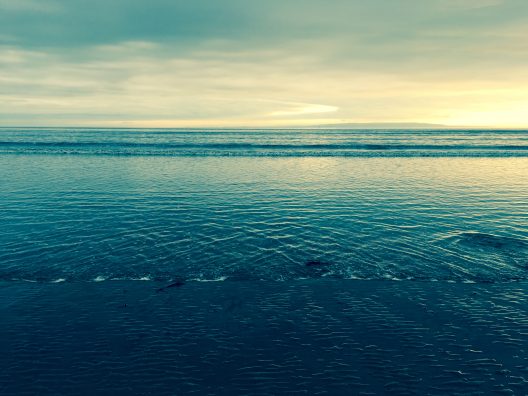 I normally put January aside to do admin stuff – get rid of clutter, contact anyone I need to, buy new equipment, work on my website, learn a few new tricks and generally do stuff I've been meaning to do for ages.
This year, I won't actually have that luxury as I've got no less than five brand new artists I'm working with this month, starting from Friday this week.  No complaints from me, and it's forced me to to spread my activities over the year rather than try and stuff them all into one month.
A lot of the Christmas period was spent in my wife's hometown of Penarth, strolling by the sea and having some breathing space to think. I've made a ton of plans that I'd really like to put into operation this year.
Music library work, my own material, work for labels, music for kids TV, more adverts – I won't bore you with the details but I want to explore all of these things without detracting from my day-to-day production and composition work.
I look forward to seeing you over 2017, and hope you have a great one.  I'll leave you with a picture of the sea at Barry Island which I took yesterday…