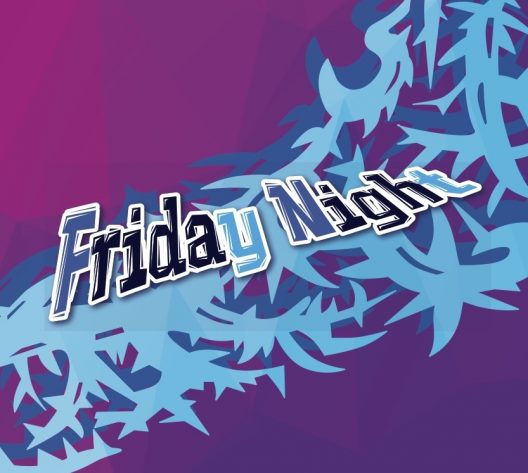 I was recently approached to write, produce and record a single by Taylor Ten, with the proceeds going to Hayley's Cancer Fight.
Taylor Ten's mother, Hayley, has breast cancer, and Taylor came up with the idea of doing a song to raise money for her life-saving treatment in Germany, which costs thousands of pounds on an ongoing basis.
After chatting, Hayley and I quickly agreed that we didn't want it to be a typical charity single. It would be all too easy to try and tug people's heartstrings with a well-meaning charity ballad, but the trouble with that is that no one listens to them!
If people are going to kindly donate their money, then surely they should get something to dance to in return!
And with Taylor being a fan of Bruno Mars, Olly Murs, Justin Timberlake and the likes, I created my best feelgood, upbeat pure pop song.
The writing process started with a sheet of paper with brainstorming phrases that Taylor came up with on it. I took the phrases and created the lyrics, then built the tune and instrumentation around it.
I get a lot of different artists and personalities at my studio, but I rarely get someone as self-assured as Taylor. Ten years old, his first time recording ever, his attitude was so confident that he may as well have worn a t-shirt that said, "I got this."
Three or four takes was all it took.
After that, we got the mixing done, mastered it in the USA and the track was released recently.  You can purchase a download or a CD by making a donation at https://taylorten.bandcamp.com or clicking the link below.  Every penny goes towards Hayley's fund.