I often get students popping in to ask me questions about the composition side of things, and one of the most asked questions is – 'where on earth do you get work from?'  Well, my answer is that when I started out I took absolutely every opportunity to get myself to a place where I could meet potential clients.
A good example is animator Mair Perkins, who is creating a real name for herself with her superb explainer videos.  Happily, I get to do the music and sound for a lot of them!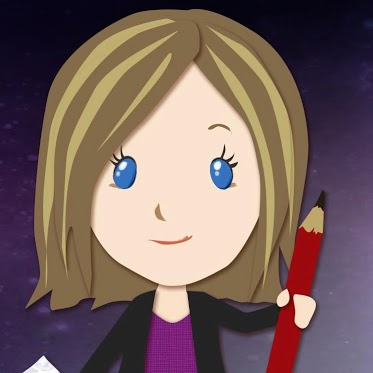 I met Mair on a course a few years ago when we were both taking the leap into doing what we do now full-time.  We got chatting, worked on a couple of random projects together and when I'd convinced her of my worth she hired me for a project; I've been her go-to guy for sound ever since!
It's a good little arrangement where I essentially sort all the sound for her animations so she can concentrate on the animating.  I contact the end client directly and talk to them about what they need.  So if they want bespoke music, I create that.  If they want a voiceover, I have a small database of artists that I offer to them.  I can also do sound effects.
The fact that we met whilst starting up means there's trust there on both sides; she knows I'll deliver good stuff on time and won't piss off the clients in any way; I know she's not going to rip me off or go into 'talking projects' that never get started.  When you can find someone to work with on a mutual arrangement like that, it works for everyone.
Plus, I'm always inspired to up my  game so that the quality of the sound bed is up there with her increasingly brilliant animations!
Here are a few of my favourite animations of Mair's that I've provided sound for:
I created the music and sourced/recorded the voiceover artist for this explainer animation for Vodaphone and Comms Xchange.  Mair likes bees and was delighted to finally get to animate some in this project.

This animation from the University of Derby about emotional wellbeing used a piece of library music that I had. The voiceover artist was an employee at the university that was so good he was immediately employed by us to narrate two more animations!

My composition showreel contains a video for TSU Professionals; they also did an animated version which has a similar theme by me, but more electronica rather than indie rock.

I love this animation and the music is pretty fun – an old tacky piano and monster synth riff.

If you've read my blogs recently, you'll probably already know that Mair and I teamed up with another animator Richie Phillips to start a company creating animated logos.  You can read more about them here.
By Ben Haynes