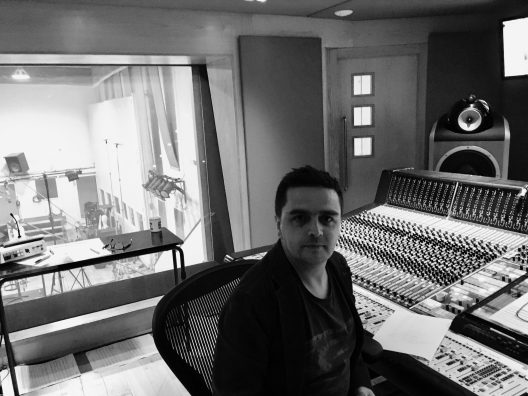 Last week, I travelled down to London for a recording and mixing session at the most famous recording studio in the world, Abbey Road.
The session was for an artist called Maizurah, who wrote the song about the current political situation in Qatar, where she currently lives.  I arranged the song before we met at Abbey Road for vocal recording and mixing.
Abbey Road was, as you'd expect, an amazing place to record.  Maizurah recorded her vocals on an original Neumann U47 FET microphone, one of the best microphones in the world, with other vintage microphones casually standing by.
We also got to see studio 2, where the Beatles recorded most of their songs, nipping in to take photos whilst the orchestra were on their lunch break.
But the real reason for the visit was Maizurah's song.  Called #staystrongqatar, you can listen to it on Spotify and Youtube below, or download from iTunes or Amazon.