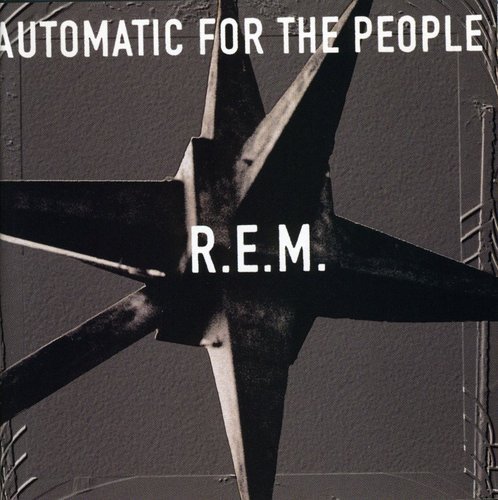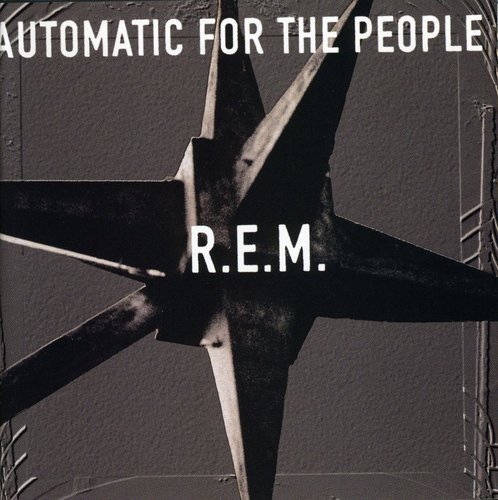 This week sees the re-release of Automatic For The People by REM, one of my favourite albums of all time by one of my favourite bands of all time.
The album is one of those rare ones that had both critical acclaim and commercial success but is actually as great as everyone says it is.  Somehow, 25 years since it's release, the album still sounds fresh, timeless and downright classic.
However, it's hard to overestimate how weird and different this album was when it first appeared.  It's largely acoustic, guitar solos were replaced with feedback, drums were sparse and the lyrics looked to death and nostalgia.
But the album is a grower, with each track revealing more of its charms over time.
Everyone knows the hits.  Some songs, such as Everybody Hurts and Man On The Moon, have been overplayed.  But returning to Everybody Hurts with subjective ears, you realise why it's become a classic.  Listen to the deep cellos on the final chorus, the lush electric piano, the singular vocal performance.  Without the right production it could have turned very cheesy indeed but it's done with taste, sensitivity and emotion.
But for me, its the deeper cuts that are the most rewarding.  Try Not To Breathe is the most beautiful song about death you'll ever hear, with a folky lilt to the guitar and sublime backing vocals.  Sweetness Follows combined cello, organ and feedback to startlingly pretty effect, and Star Me Kitten is possibly the sexiest song on earth.
But its the last two songs that remove any doubt that this album is beyond brilliant.  Nightswimming is a sepia-tinted nostalgia at more innocent times with friends, with beautiful orchestral instruments darting in and out of the mix (and a superb video to match; warning – mild nudity!).  Find The River is indescribably beautiful and haunting, not least because of the interplay between the three voices on the chorus.
The album became pretty much ubiquitous for a couple of years.  I'd hear coming out of car stereos, I'd play it in my bedroom or at school and it would be on at parties (hey, they must have been exciting parties).
If you've not got the album then I highly recommend it.  And in fact, check out REM's entire run of early albums from 1983's Murmur up to Automatic.  It's all phenomenal.