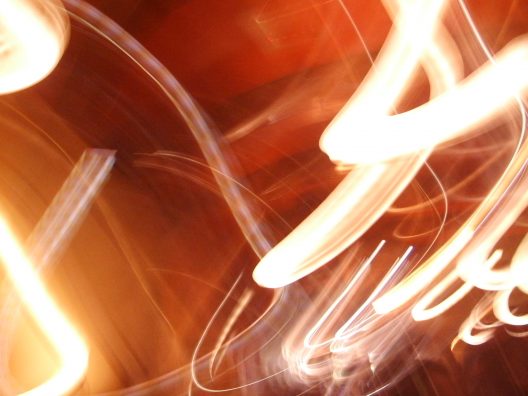 Back at the start of 2016, I quietly released an ambient EP which pleased a surprising amount of people.
In December, I recorded a brand new one under my Smoky alias, Night Music / Ambient Haze 2.
Both EPs have just been given a proper release on iTunes, Amazon, Spotify and the likes.
All of the music on the EPs was recorded at night with an Epiphone Les Paul Custom Pro, going through a Strymon Timeline and a Strymon Big Sky.  A little extra processing in logic was all that was needed.
It's really nice for me to be able to do a bit of music just for music's sake, and it's great that I have a very small but very enthusiastic audience for it!
I'm aiming to put more ambient music out over the coming year, and will possibly be doing some collaborations too.
In the meantime, please enjoy!