Benjamin York has recently released his debut EP, Lost, which was produced at my studio. We worked on the tracks in bits and pieces over the past couple of years and it's a very strong piece of work.
it's often the case that some of the most talented artists have no confidence in themselves and Ben is an example of this. He has an exceptional voice – smoky, dark and completely suitable for the melancholy songs he puts together. But he doesn't actually realise how good his voice is!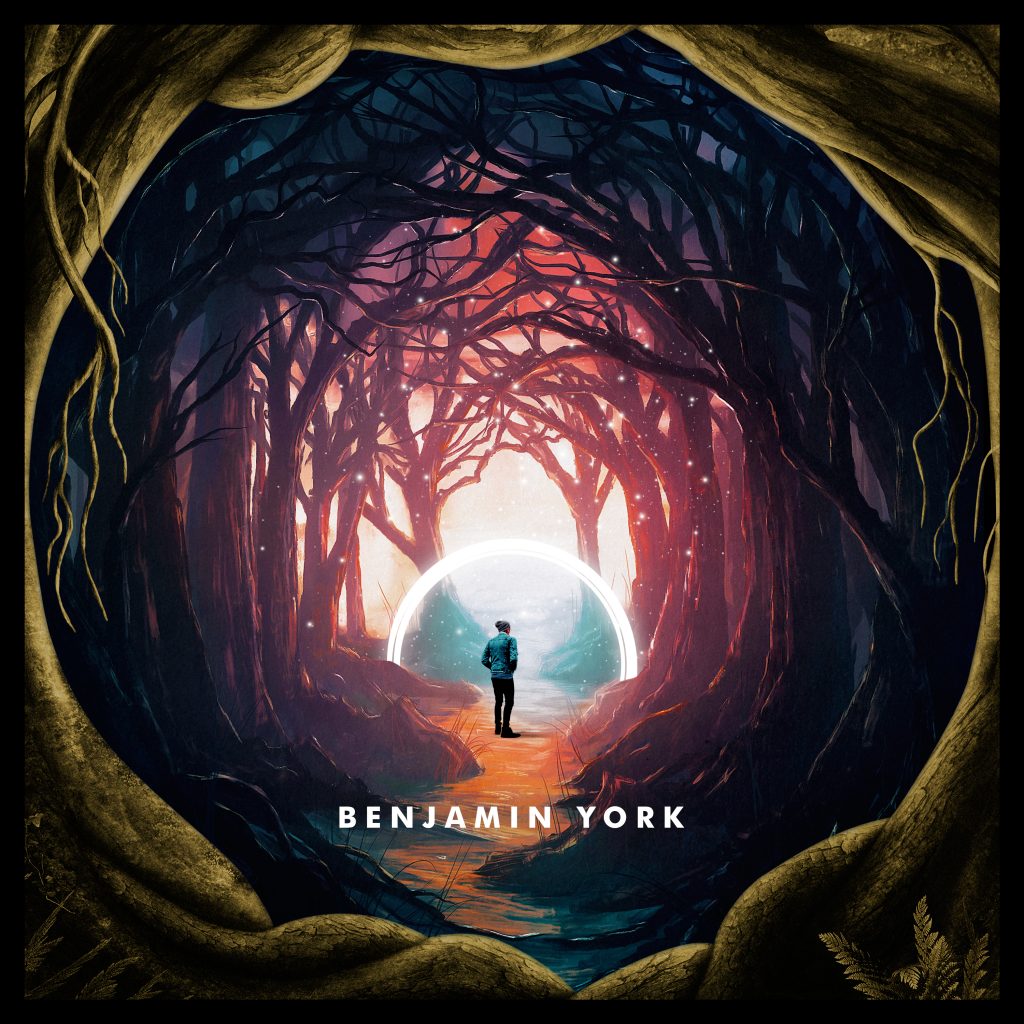 Lost was the first song we worked on together; he wrote it with George Simpson and we put the track together a couple of years ago, tweaking it again recently. It's the poppiest of the songs on the EP and got a bit of radio play.
Not For Me is was of my favourite things that I've worked on. It was performed live in the studio, with Ben singing and me on the piano – no click tracks. He did some vocal overdubs and I added some ambient guitars and the track was done pretty quickly.
Radiohead track Creep was another song that we recorded completely live, and although it's a cover, the lyrical content and ambient style of this version fits really well into the mood of the EP.
In fact, what I love about Ben's songs is that he writes according to mood more than anything else. So, the instrumental final track Unreachable is pure mood. Ben played the piano and I treated the sound to give it more atmosphere. Even though there's not much going on, it's exceptionally evocative.
I hope Ben records more tracks and starts gigging – with hiss voice and the types of songs he writes, he has a clear sound, and one that I think a lot of people would love.