Hello! Hope you're all well. Many people have asked me if I have enough work on whilst we're all self-isolating, and the answer, so far, is yes.
I'm lucky in that my business is made up of a few diverse elements, most of which don't involve face-to-face work. So, although I have have to cancel a number of recording sessions here, I still have remote production/mixing sessions and am working with three artists in the UK, one in Ireland, one in Indonesia and one in Australia. I'm so thankful that we live in a world where we can do remote working like this.
I have a couple of short soundtrack jobs on the go and have a database of voiceover artists who are being hired regularly. I have a database of sound effects which brings in the occasional quid. And I have some streaming royalties from Spotify, Apple Music etc.
So, for the time being I am good, which I am exceptionally glad about, as I'm aware that a lot of musicians that I work with (live musicians, sound engineers, rehearsal rooms, roadies etc) have had their livelihoods taken away. I truly hope that everyone can hang in there.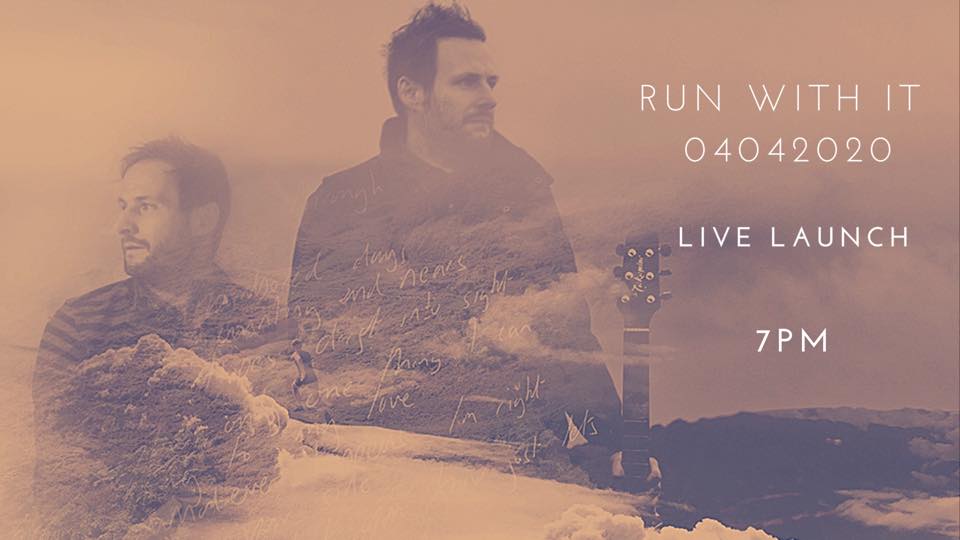 One of the artists who makes his living from live music is Joe Seager, who writes some incredible and unique songs. I recently produced his forthcoming album and the first single will be out this Friday, along with a live stream. It's called Run With It and I'll be doing a "The Making Of" blog soon.
Over the last few months I've been muttering on about music libraries in my blogs. I absolutely love doing library music and I will certainly do a blog about this soon.
My daughter and I took part in Spitfire Audio's Pianobook day. Renowned composer Christian Henson put out a short piece of music and encouraged people to add their own parts. I added some ambient guitar (obviously) and my daughter Jen added bass guitar – I was delighted that her bass part featured prominently, along with some choice shots of her looking suitably moody!
The video is below. It's an impressive introduction from Christian Henson, but you can skip to 9:50 for the music or to 10:28 for Jen's cameo…
I'm taking the opportunity to have a restructuring of the studio. I want fewer leads (anyone that has worked here knows how clumsy I am with leads), better space, less clutter, sturdier hardware and a better creative space for artists who come here and for me. I'm going to get some serious feng shui action.
Someone said that if anyone can happily exist in self-isolation, it's me – and as a fully signed up introvert, that is definitely true! Having said that, I do miss my regular walks in the Peak District and I've really started to value the freedom that we normally take for granted.
Although this is a testing time for most people financially, mentally and physically, there are small positives to be had. The biggest is that nature seems to be benefitting. I'm seeing loads of birds outside my window, the air feels cleaner, the park opposite me hasn't been mown and is starting to look pleasingly meadow-like. If we can take any positives from this situation, giving the environment some breathing space is surely the most important one.