Last week saw the release of Run With it, from Shropshire singer/songwriter Joe Seager.
I had previously worked with Joe on his beautiful second album, Atlas, and he started writing material for his third album almost immediately. In fact, I ended up working on over 20 songs for his third album, which were cut down to the 10 he'll be releasing later this year.
Joe created a demo for this song on Logic, using piano and Logic's Drummer, before sending the track over to me. Here's a clip of the original demo, followed by some of the elements I added.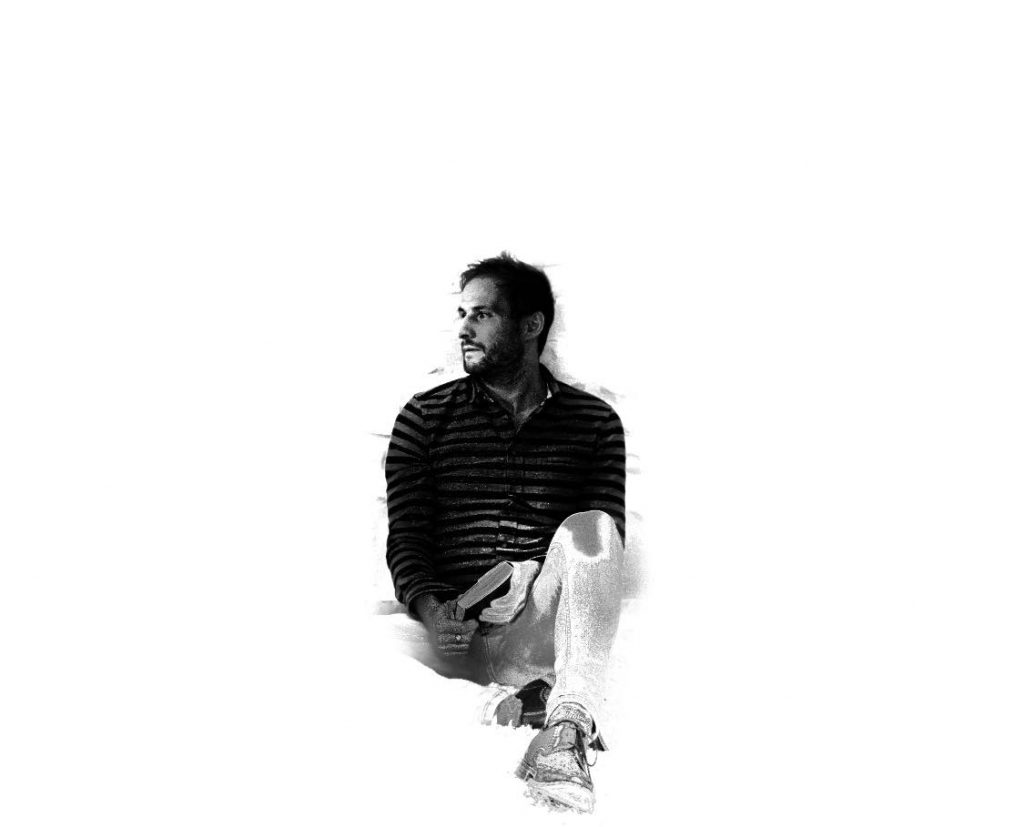 The first thing I always do is to go through the vocal tracks that Joe has supplied, pick the best and process them – in this case, I used a Study A800 tape emulation, a Neve 1073, a 1176 limiter, the Soundtoys Decapitator for warmth and liberal delay and reverb. I also have an EQ setting especially for Joe's uniquely whistle "s" sounds!
Next up was a main guitar part which was the first thing I played on my brand new Fender Roadworn Telecaster. Yum. I often play live drums but for this song I created a drum part from BFD3 and Native Instruments Abbey Road Studio Drums, plus some live handclaps. The bass part that comes in may well have been influenced by Talking Heads' Once In A Lifetime…
To give the track more character, I added some quirky muted guitars and a weird fuzz bass lick to divide the sections.
The middle 8 was slightly tricky as it felt it ended a change and the words/chords didn't seem to fit the normal 4/4 feel of the rest of the song, so I changed the musical palette completely. As well as electronic drums and a heavily treated vocal, I added a looped ambient guitar that builds in the section beforehand, and some helicopter guitars.
From there, Joe added some extra vocals, including a ton of backing vocals, a quick mix (as it was largely already mixed on the go) and it was ready.
I love Joe's songs and I have to say that his upcoming album is truly brilliant – keep an eye out for the album, and also for the regular live shows and tutorials he does on Youtube.